We are an Australian Family owned Contract Manufacturer for both domestic and international brands
We exist to provide consumers with the highest quality personal care products, with strong ethical standards across multiple markets. With over 25 years in operation and a wide variety of customers, we pride ourselves on being one of the most innovative soap manufactures in the world.  Our raw material procurement, customer service and advanced manufacturing techniques alike contribute to our ability to inovate for our customers.
Superior quality soap & health products
With years of expertise and a keen awareness of trends in the industry, Soap Solutions has the ability to source and incorporate a wide range of ingredients, into your desired formulation.
Bar Soap
We manufacture a diverse range of bar soaps to meet our wide range of customers needs.
Liquid Soap
We specialise in contract, manufacturing liquid soap using the best quality and leading edge raw materials for traditional, natural and organic products.
Cream & Lotions
We have recently finalised our capabailities internally to make creams and lotions. We are able to produce creams and lotions and can negotiate on any batch size. Please get in touch for further information. 
We manage your product every step of the way
We see ourselves as an extension of your business, working closely with you to provide end to end customised solutions.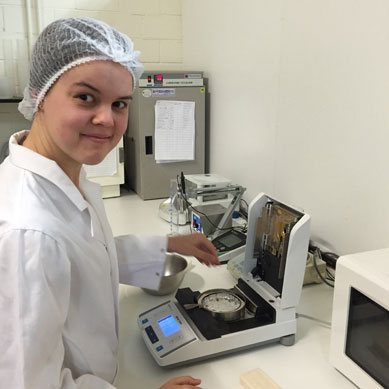 Development
We provide an award-winning service; we have the capacity to see products through from initial concept to manufacture.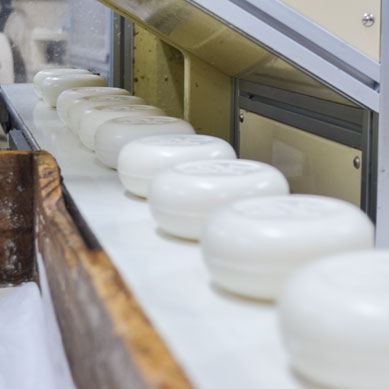 Manufacture
We contract manufacture goods for leading domestic & international brands as well as private label for some of Australia's largest supermarkets.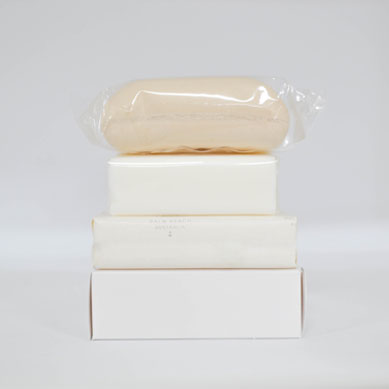 Packaging
Our new projects team can cater for full service production, from sourcing new materials and packaging design, to brand image and labelling.
Distribution
We work with a number of distibution partners to suit our clients needs both domestically and internationally.
Want to see what we can do?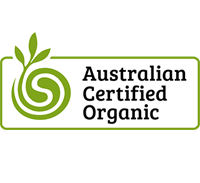 Soap Solutions was the first Soap Manufacturer in Australia to receive Organic Processor Certification from Australian Certified Organics.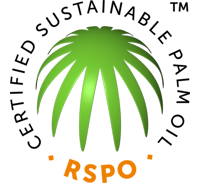 Soap Solutions is certified under the Roundtable on Sustainable Palm Oil (RSPO) and has a supply chain certification for both Segregated (SG) and Mass Balance (MB). RSPO is a multi-stakeholder group that promote the use of sustainable palm oil products.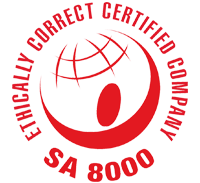 An Ethically Correct Certified Company (SA 8000).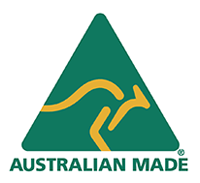 A member of the Australian Made Campaign.
SOAP SOLUTIONS
Office:
7 Inman Road, Cromer, NSW 2099, Australia
Receival & Despatch:
Warehouse entrance,
7 Inman Road, Cromer, NSW 2099, Australia
Email: sales@soapsolutions.com.au