About Us
With over 25 years in operation we pride ourselves on being one of the most innovative soap manufactures in the world.
We are a family owned and operated manufacturer with over 25 years in operation. Our Offices, R&D laboratory and manufacturing facility are located in Sydney, Australia. Our focus is providing a turnkey solution for our valuable customers whilst being innovative and delivering customised solutions. We exist to provide consumers with the highest quality personal care products, with strong ethical standards across domestic and international markets.
We are Certified by Roundtable on Sustainable Palm Oil and have been a member since 2014. Membership allows Soap Solutions to produce and claim that its products are made from 100% Sustainable Palm Oil (RSPO Certified). We are also an Australian Certified Organic Manufacturer.
Our "Soap for Good" program, we donate surplus soap to a number of Australian charities focusing on providing the less fortunate with a quality product.
Our diverse formulations team have a collective industry experience of over 100 years. Developing, conceptualising and testing new products, we see ourselves as an extension of our customer's businesses.
We pride ourselves on being one of the most innovative soap manufacturers in the world, being the only soap manufacturer in Australasia producing products that can be claimed to be truly French triple milled soaps.
Holding an international soap manufacturing patent gives us access to leading edge soap manufacturing technologies. This commitment to innovation gives our customers the ability to launch new products ahead of their competitors and allows them to make claims about their products not available to their competitors.
Company History
The Company was founded in 1993 by the current General Manager, Mr Allan Hutcherson a Graduate in Food Technology from what is now the University of Western Sydney, Hawkesbury. He is also a Member of the Australia Society of Cosmetic Chemists. On top of this chemistry background Allan has over 35 years experience in the manufacturing industry in senior management positions for companies such as Unilever Pty. Ltd. and Innoxa Cosmetics. In the time since the company was founded, it has continued to grow, increasing its production facilities and the number of Technically qualified staff to meet the needs of a growing client base and the increased regulatory requirements for technical documentation for Correct INCI ingredient lists with potential allergens, MSDS's and Cof A's.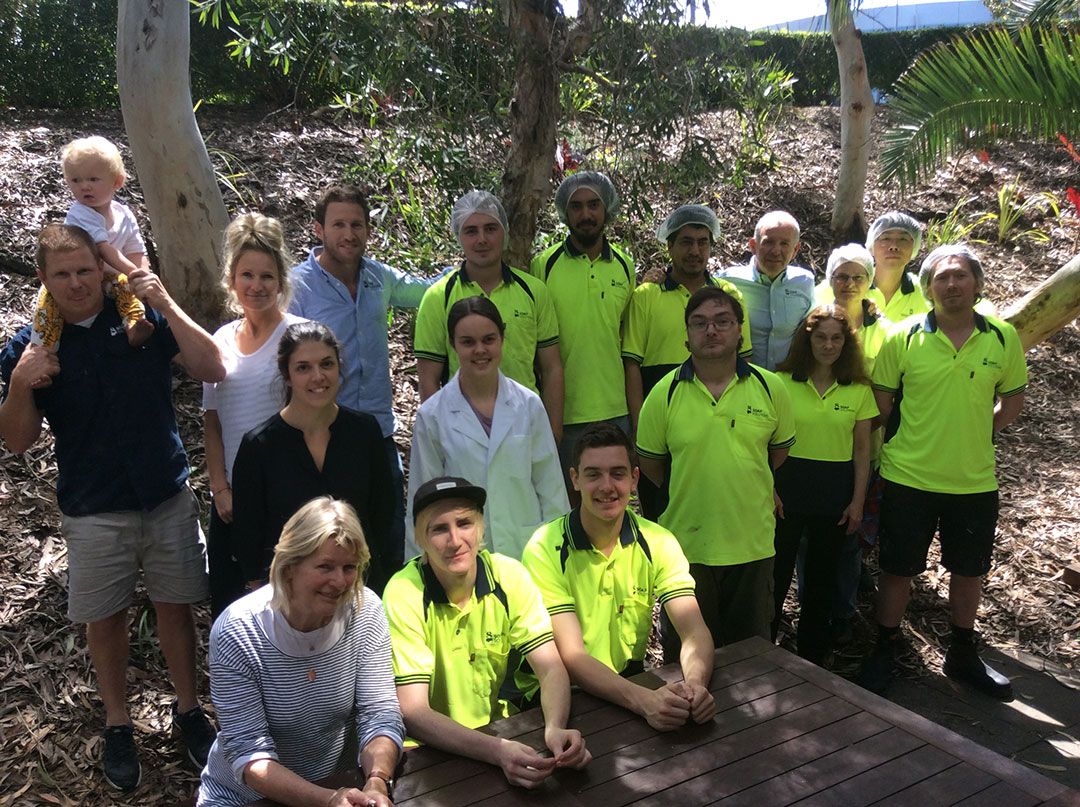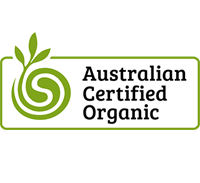 Soap Solutions was the first Soap Manufacturer in Australia to receive Organic Processor Certification from Australian Certified Organics.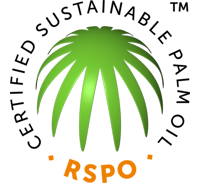 Soap Solutions is certified under the Roundtable on Sustainable Palm Oil (RSPO) and has a supply chain certification for both Segregation (SG) and Mass Balance (MB). RSPO is a multi-stakeholder group that promoting the use of sustainable palm oil products.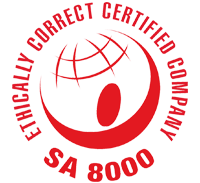 An Ethically Correct Certified Company (SA 8000).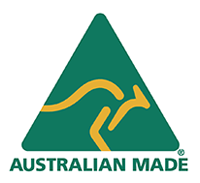 A member of the Australian Made Campaign.
SOAP SOLUTIONS
Office: 7 Inman Road, Cromer, NSW 2099, Australia
Receival & Despatch: Warehouse entrance, 7 Inman Road, Cromer, NSW 2099, Australia