Soap Manufacturing
Develop your product with leading edge soap manufacturing technologies.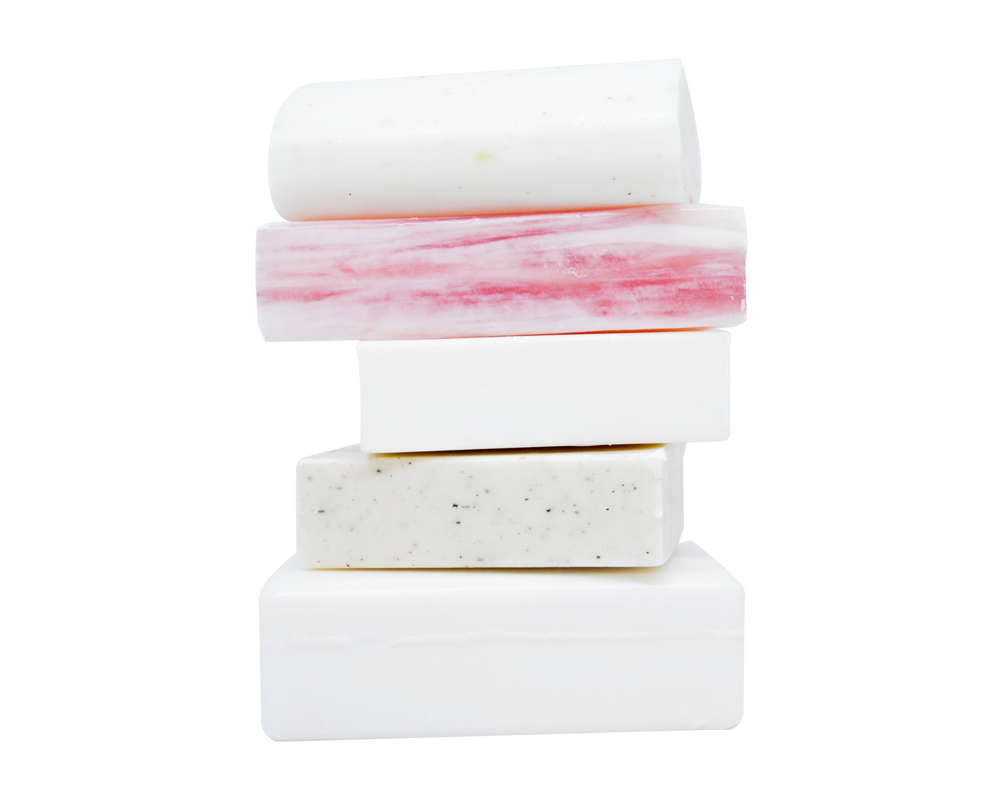 Bar Soap
We manufacture a diverse range of bar soaps to meet our wide range of customers needs.
Choose from:
Olive oil, vegetable soap or soap free cleanings bars
Traditional Palm Oil (both RSPO and non RSPO)
Transparent /Translucent soap (ultra-high Glycerin content) 
pH 5.5 Soap Free Cleansing Bars
Palm Oil Free
Pure Coconut Oil
Shave soaps / sticks
Shampoo Bars
Conditioner Bars 
Combi bars (Dove style)
Available from 20 grams – 300 grams.
Minimum Order Quantity: 5,000 units (excluding ammenities soap)
Product Method/Shape:
Rough cut
Rough cut stamped
Sliced
Moulded
Cream & Lotions
We have recently finalised our capabilities internally to manufacture creams and lotions. We have the capacity to produce creams and lotions from batch sizes of 250kg. Products include;
Goats Milk body moisturiser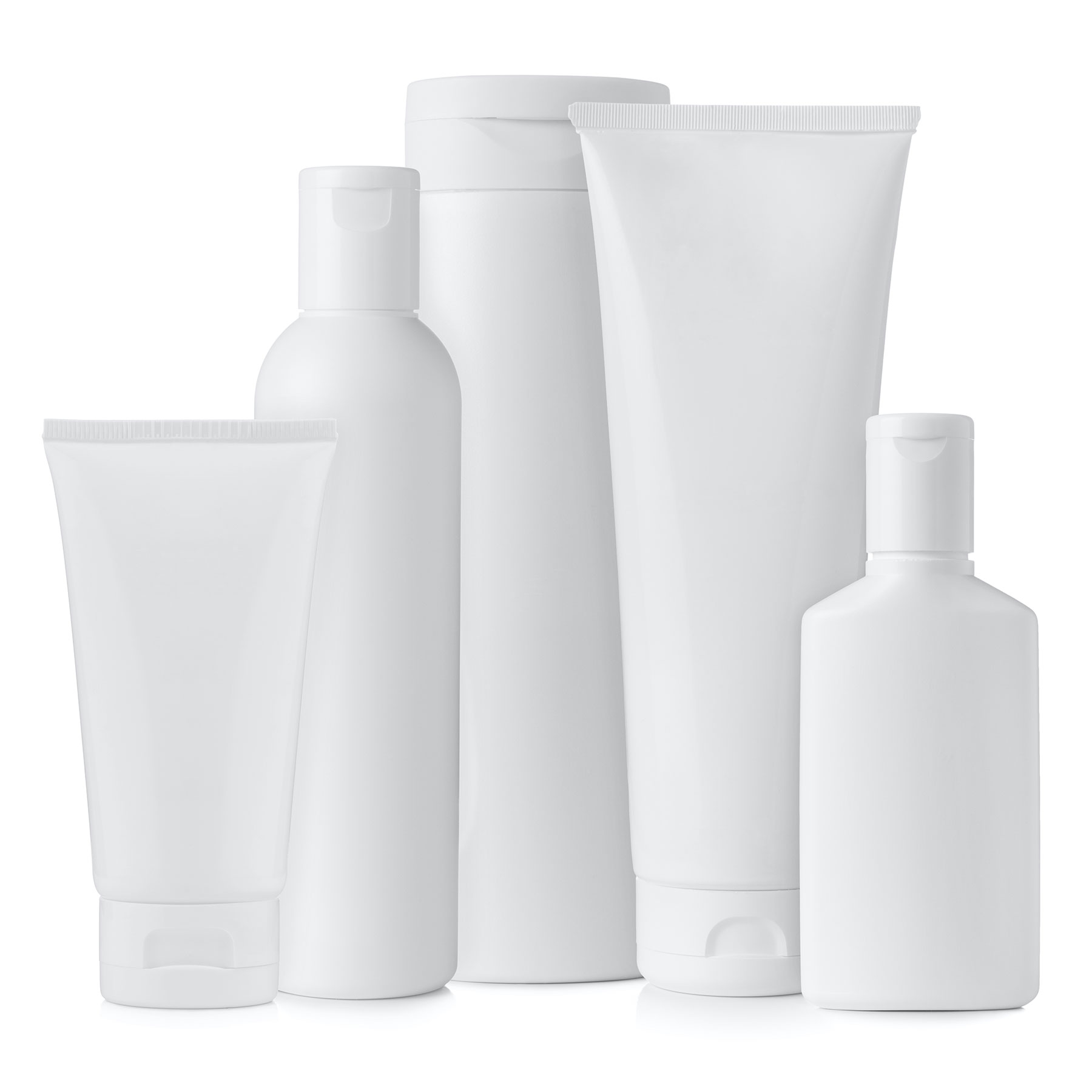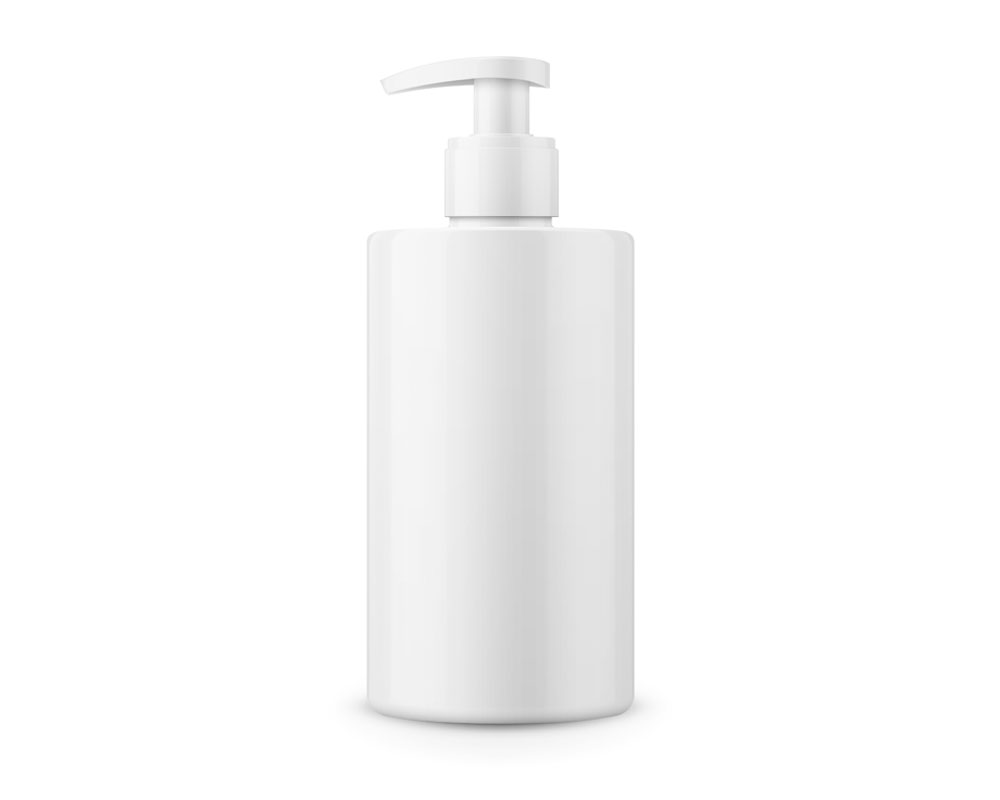 Liquid Soap
Our goal is to use the most cost effective and sustainable ingredients in our formulations. We work with our clients to meet their standards for performance, sustainability, and quality. Our experienced technical team works diligently, using the best quality and leading edge raw materials for traditional, natural and organic products
All natural formula options
Gluten Free, Vegan, Cruelty Free, Not Tested On Animals Formulas 
We are able to provide our clients with comparable packaging options
Available in size options of 250ml, 500ml, 1000ml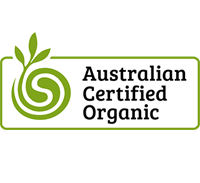 Soap Solutions was the first Soap Manufacturer in Australia to receive Organic Processor Certification from Australian Certified Organics.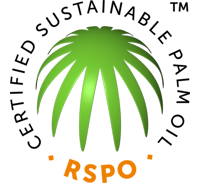 Soap Solutions is certified under the Roundtable on Sustainable Palm Oil (RSPO) and has a supply chain certification for both Segregation (SG) and Mass Balance (MB). RSPO is a multi-stakeholder group that promoting the use of sustainable palm oil products.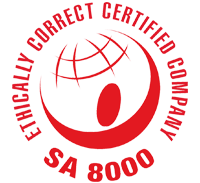 An Ethically Correct Certified Company (SA 8000).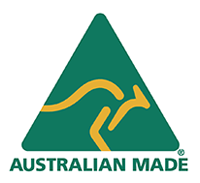 A member of the Australian Made Campaign.
We manage your product every step of the way
We see ourselves as an extension of your business, working closely with you to provide end to end customised solutions.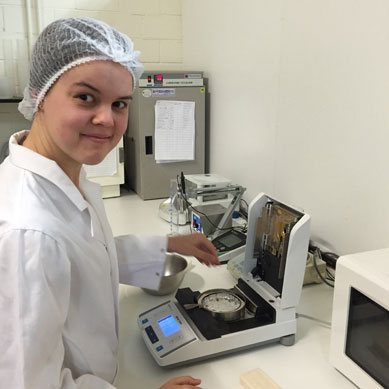 Development
We provide an award-winning service; we have the capacity to see products through from initial concept to manufacture. Soap Solutions intrinsically grasp that the markets we work in are ever changing. To thrive and prosper, we have compiled a dedicated team of formulation chemists and laboratory technicians who take great pride in the research and development involved in creating new and inventive formulae which utilise active ingredients and organic essential oils.
Manufacture
We contract manufacture goods for leading domestic & international brands as well as private label for some of Australia's largest supermarkets.
Some key benefits in working with Soap Solutions:
Provide a turnkey solution for retailers
Customised solutions / customer focussed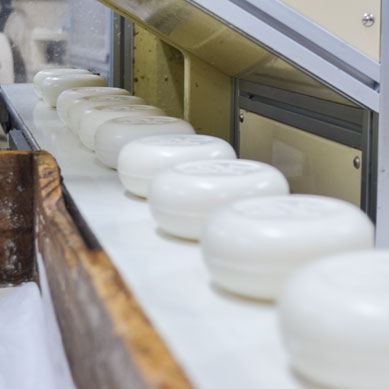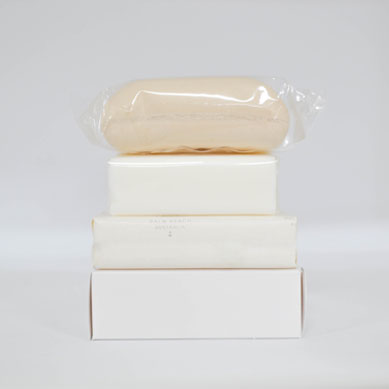 Packaging
Our new projects team can cater for full service production, from sourcing new materials and packaging design, to brand image and labelling. In addition to new product and brand development, our fully-equipped laboratory conducts microbiology challenge testing, stability, and safety assessments during the formulation process as standard, and will ensure claims are always legally substantiated where product efficacy.
Distribution
We work with a number of distibution partners to suit our clients needs both domestically and internationally.
SOAP SOLUTIONS
Office: 7 Inman Road, Cromer, NSW 2099, Australia
Receival & Despatch: Warehouse entrance, 7 Inman Road, Cromer, NSW 2099, Australia